What are you looking for?
Do you want a work-life balance? How about quick career progression? What about a supportive & collaborative culture? Where you have fun, keep active and make an impact everyday
What we provide!
We provide the perfect work-life balance, allowing you to focus on teaching, exclusive to physical education, eliminating after hours responsibilities, while being part of a like-minded team that loves what they do
Benefits
No after hours responsibilities

Teach 95% of the time

Stay active & fit while teaching

Provided lessons, training & mentoring

Part of fun & social team

Frequent pay & position promotions

No parent & principal pressure
Why we exist
School teachers are overburdened, underqualified & ill-equipped to deliver the 150min of PE required by students each week. That's where we come in & are uniting a team of educators inspired by an exciting, fullfiling and sustainable career in a rapidly growing industry
FAQs
Yes and no, you will be assigned to the same school on the same day each week, however each day may be a different location

8.30 to 3 most days, sometimes earlier finishes. Plus a weekly training session with the whole team

Yes, there is team teaching & support, however at times you will teach independently

Curriculum based PE & specific sports or dance in which you specialise or are keen to learn

All equipment will be provided, with small items assigned to you & big items delivered by our delivery team

We take your location into consideration with travel to school ranging from 30 to 60min

Depending on your role and experience, pay starts from $70K for educators and $75K for accredited teachers. Yes its less than schools, but you work much less... and enjoy it!

Depending on your role and experience, pay starts from $40/h for educators and $55 for accredited teachers. With a daily rate of $400 for top performing teachers

We are the most professional, highest paying and team-orientated company in the industry. We encourage full-time and promote internally every 6 months

We focus on a work-life balance, while being part of supportive and collaborative team, where you have fun, keep active and are promoted every 6 months in a rapidly growing industry

Yes you can maintain your accreditation as have many teachers in the past, and we'll even help you with the process

Yes we are an approved business sponsor and are eligible to sponsor 482 and 494 visa holders once you gain a position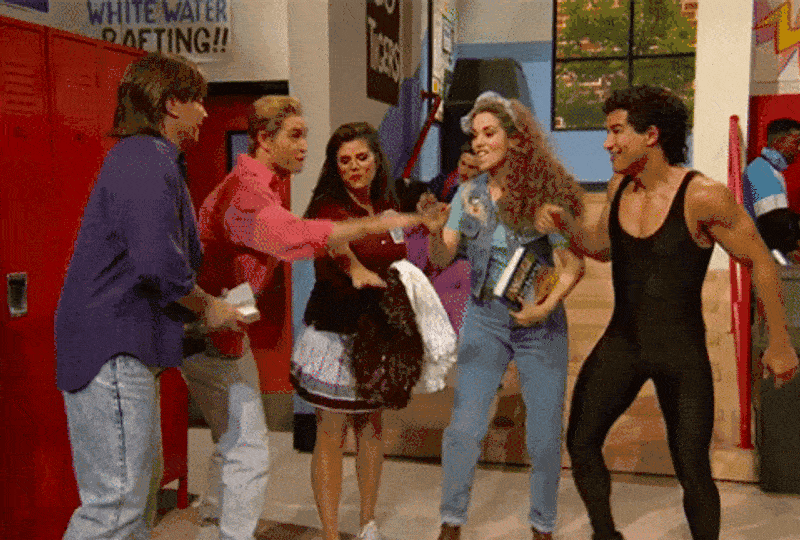 About Got Game
What distinguishes us from all other providers & schools is our team culture, career development, industry reputation, and staff retention. Come be part of a team that loves what they do and is bridging the gap between dedicated PE teachers and primary schools
Co-workers
compare the application, reputation, culture, career, the choice is obvious
Already working at Got Game?
Let's recruit together and find your next colleague.